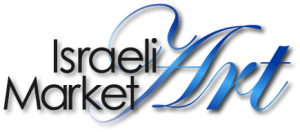 Dafna Navarro, CEO&Founder: +972-50-2343318
The Israeli Art Market  team invites you to contact us with questions, ideas or comments. We are best reached via email.
The  Israeli Art Market Customer Support and Tech Support teams would love to hear from you.
Please send us as much detail as possible for technical problems, including your country, your browser type (IE, Firefox, Safari, Opera, etc.), your Operating System, and information on your computer.  Screen shots are always helpful for troubleshooting.
FYI – We have found that switching browsers can sometimes assist with technical glitches, as there are different weaknesses in each browser.